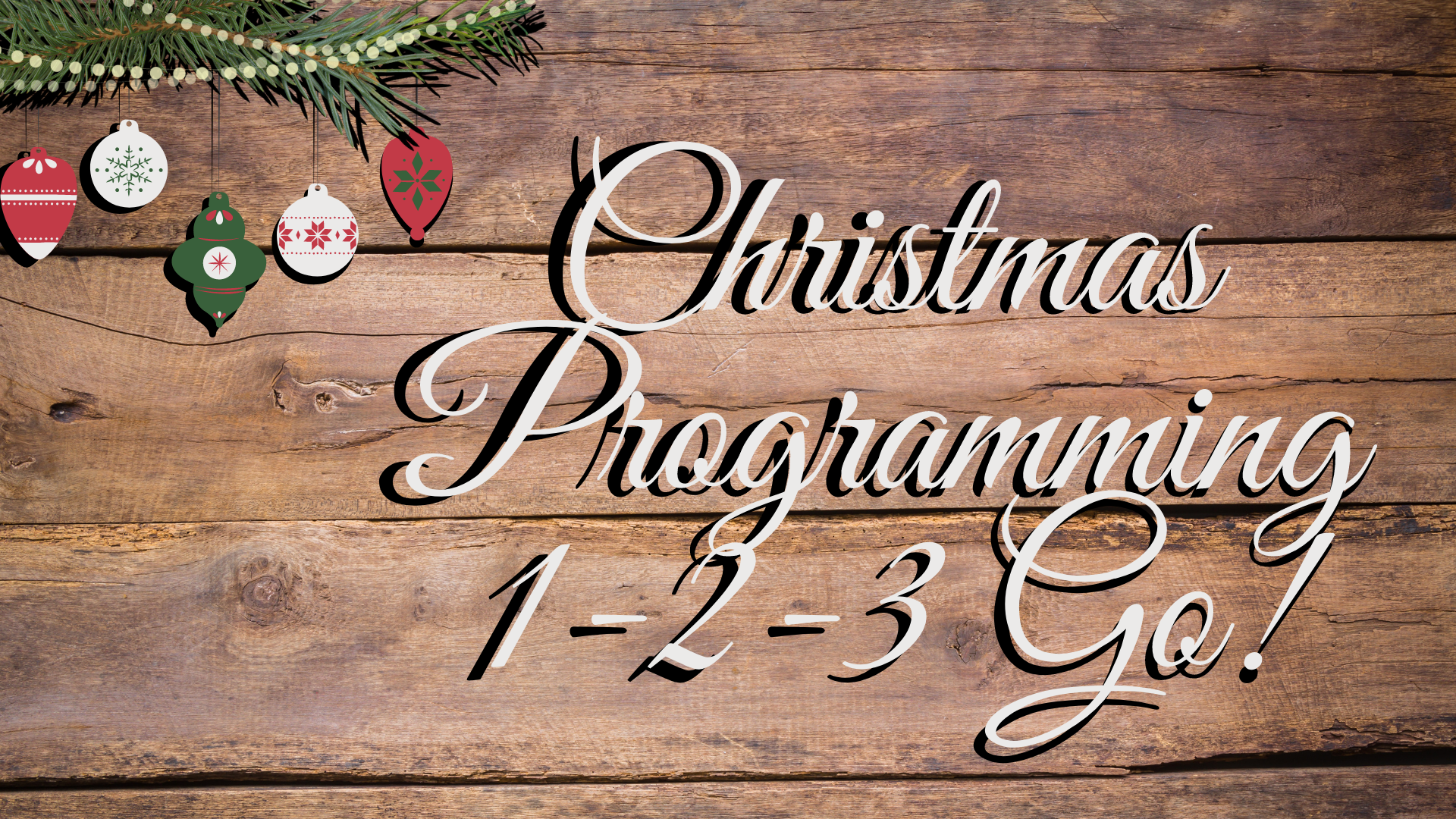 You suddenly find yourself in charge of the Church Christmas Program...
OH NO!!! Where do you even start?
How do you run rehearsals? What is "Blocking"?
Do we need choreography?
I don't even know who to ask to help!
Find out how to direct an amazing Christmas Program from A-Z...
or Rather "1-2-3 Go!"
Hi! I'm Sara Vojtasek (with a silent "J").
I am the founder and creator of Joel's Vision Ministries. We do everything from training events, online training, Children's Crusades, Puppet Performances, Blacklight Puppetry...and Christmas Programs!
I have been working in Children's Ministry for over 25 years now...and every year, I have been in charge of the Christmas program at our church. We have done everything from Kid's Musicals to Full-Length Broadway Style Musicals (which are my favorite, by the way)! I have worked with all ages from Preschool through adults and seniors.
I have to say, this is one of my favorite aspects of the ministry, and by far my favorite time of year! :D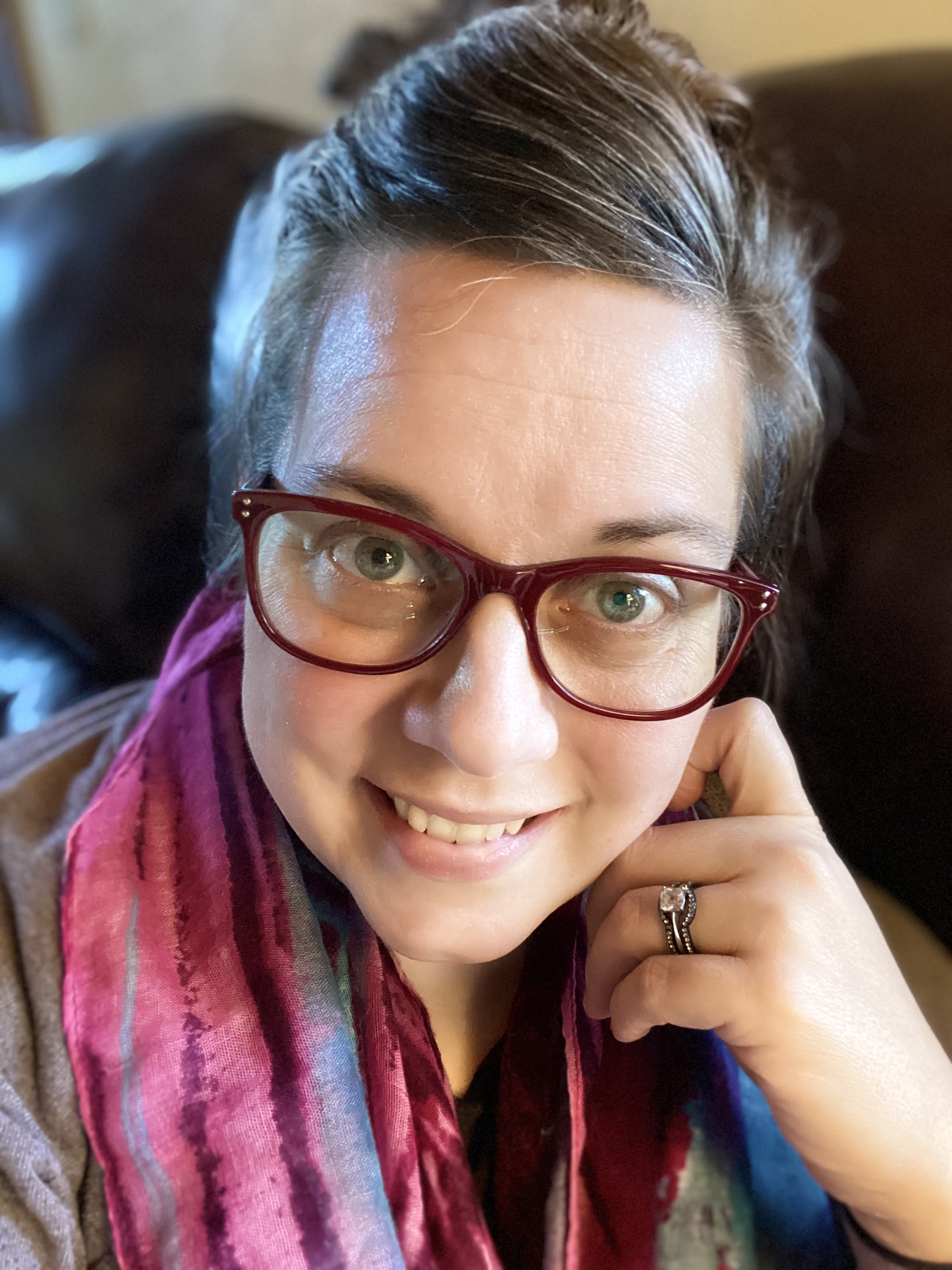 Well, like I mentioned above, my name is Sara Vojtasek. I live in Central WI with my husband and 2 teenage boys. We also have a son and a daughter that are now married.
We have worked with children since before ours were born! We have run Children's Church, been the Children's Ministry Directors, organized and ran Children's Church at WI District Camp, travelled with training and our puppet team...and more!
We did puppetry on the streets of Warsaw, Poland and trained a children's ministry team and puppet team in Okinawa, Japan.
We love what we do and are ALWAYS looking for new ways to help others to build and grow their local ministries.
I look forward to working with you!
What to Expect...
In this course, I cover all different aspects of Christmas Programming. Each Module has a Training Video, and Worksheets are included for you to be able to download and begin to plan out your own Program.
Some topics covered are:
Choosing a Program
Assigning Characters
Staff Needed
Scheduling Rehearsals
...and More!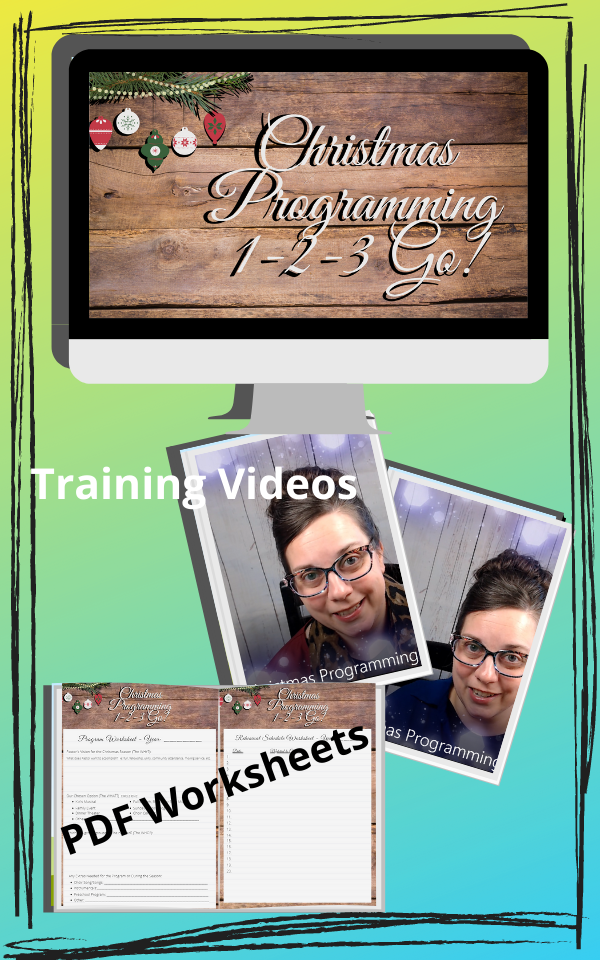 FAQ
How long is the course?
There are 4 Modules, with videos running 8 min to 17 min. Of course, working on your own plan will add some time to this process.
How long will the course be available, once I purchase?
You will have Lifetime access to the course, as long as Teachable allows.
If I have questions, how can I contact you?
You can reach me at [email protected] I'd love to hear from you!
I don't have a printer, how can I access worksheets?
All worksheets are PDF files. If you have an e-ink device or a tablet with pen capabilities, they will work wonderfully on that.
I don't like using a lot of color ink, do I have another option?
I have included a color page and also a black & white page within each file. Simply choose which page you want to print.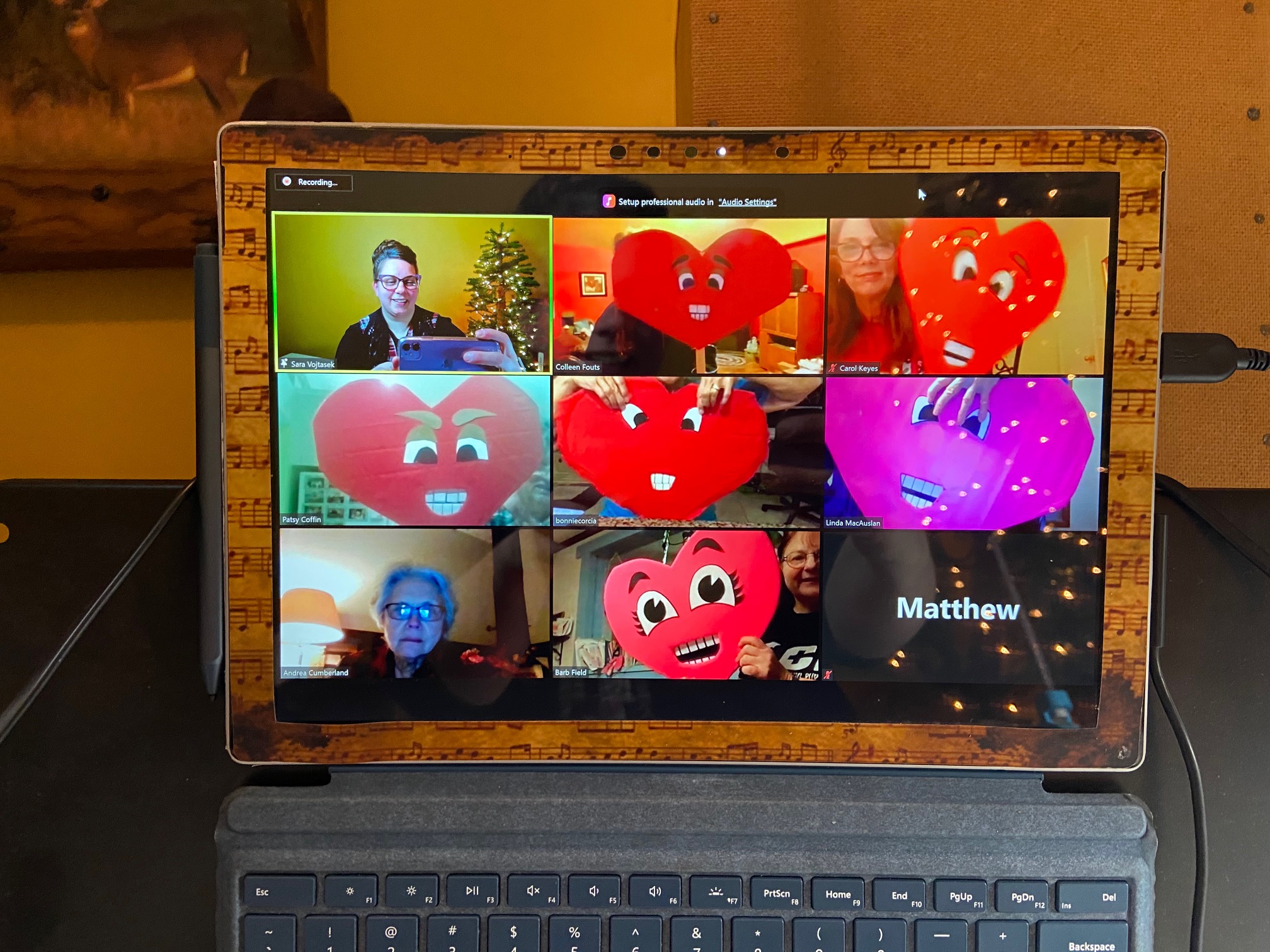 "I took the Heart Puppet class and not only did Sara teach it in such a way that it was easy to learn...we had a blast doing it. Thank you, Sara, for giving us tools to not only make that heart but to apply to other things as well." - Colleen Fouts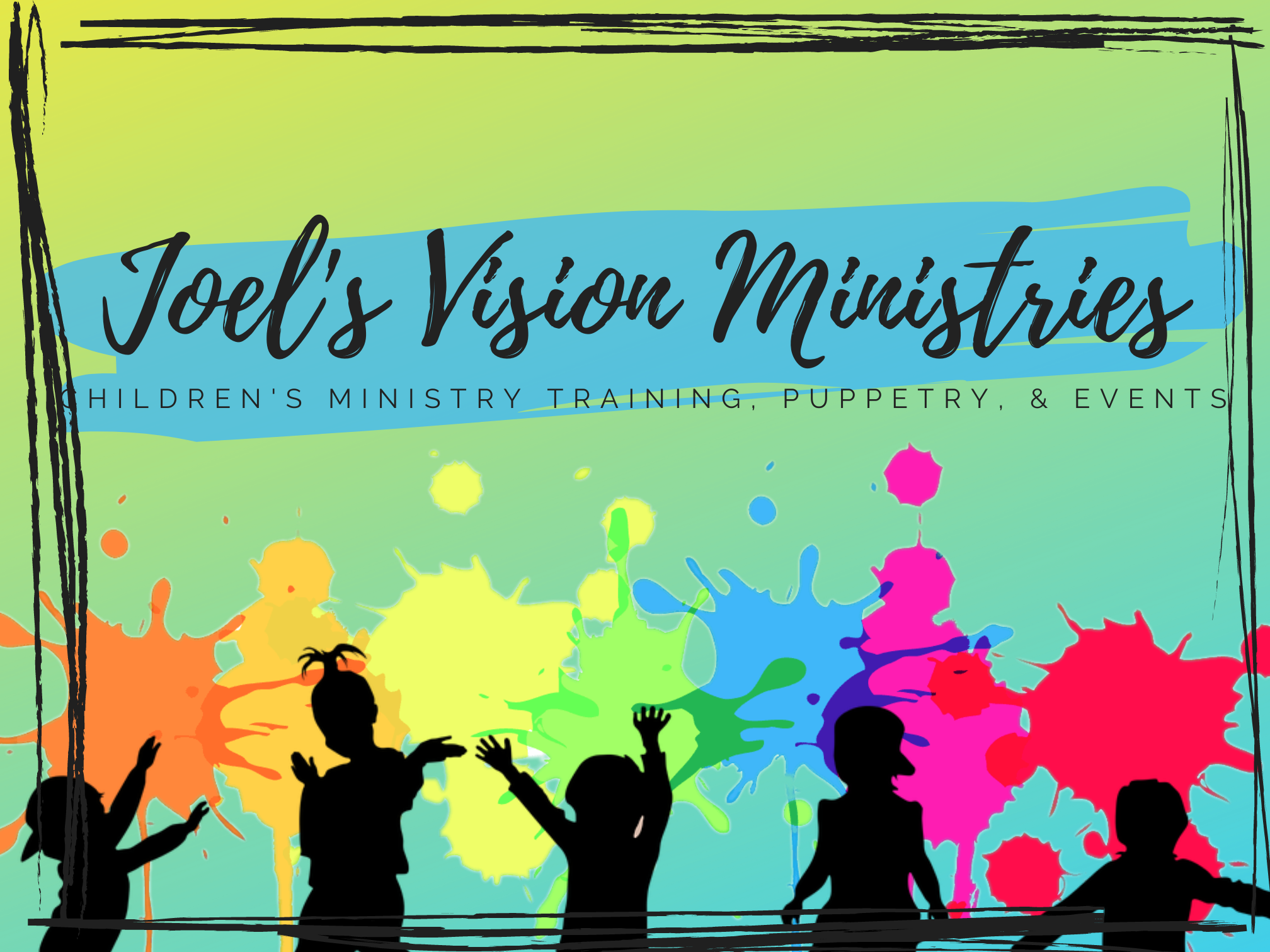 "I love your messages about Children's Ministry...they really help with encouragement. I'm not giving up!" - Renea Streza Lee
Check your inbox to confirm your subscription